Our Green Bay Chiropractors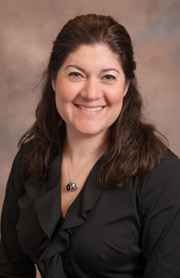 Meet Dr. Timothea Massart
"What do you mean not everyone goes to a chiropractor?" I asked my parents this question when I was a child and actually realized that all families didn't go to a chiropractor regularly as part of their routine to stay healthy. I was a blessed child because my mom worked for a local chiropractor which gave us the opportunity to be treated regularly and for my parents to know the value of family chiropractic care. So, chiropractic has been a normal part of my life since I was a child and now it is my goal to teach other families that it can be an integral part of their lives as well." Dr. Massart began her pre-chiropractic education at Newcomb College of Tulane University in New Orleans Louisiana. She received her bachelors degree in Biology. After completing her study at Tulane she moved on to study at Logan College of Chiropractic near St. Louis, Missouri.
More about Dr. Timothea

---
Meet Dr. Nadine Illichmann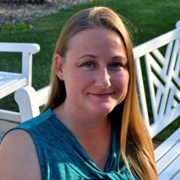 Dr. Nadine worked as a bookkeeper in her father's automotive repair shop for 10 years when she was by chance offered a job as a chiropractic assistant. She found her passion in chiropractic, and after 3 years decided to take the leap and go back to school to become a doctor.
More about Dr. Nadine

---
Meet Dr. Kelsey Gaedtke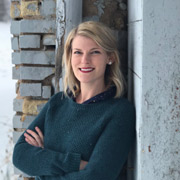 Dr. Kelsey is enthusiastic about promoting proper spinal health for her patients. She is a huge advocate for natural, holistic healthcare which is so important in our world today. The human body has an amazing healing potential which is able to work properly when there is no nerve interference to the nervous system.
---
Meet Dr. Dane McCullough
Originally from Montello, Wisconsin, Dr. Dane McCullough, D.C., was exposed to chiropractic at an early age due to being active in sports. He attributes having developed a much quicker recovery time (from both injuries and illness) to receiving regular adjustments and therapies. Now as a member of Massart Chiropractic, Dr. Dane is proud to treat patients and community members, so they can benefit from chiropractic care as much as he once did.
---
Massart Chiropractic | (920) 884-6100